<!-NAVI Block per PHP include einzufügen-->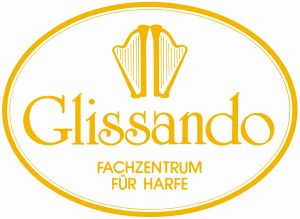 <!-ENDE NAVI Block per PHP -->
We buy your harp
We buy used harps when they are playable or can be made playable with a reasonable effort.
If you are interrested in selling your harp, please write an email to

purchase@glissando.de

Please provide your contact information and some facts about your harp.

We are interrested in :
Manufacturer, Model, year of purchase, price of purchase, year of last maintenance, optical and technical condition - and your selling price.

If you have pictures of your harp , please join them.

With these informations we usually can tell you if we are interrested and in what price range we ususally buy harps of this kind.

Of course we can issue a binding purchase offer not before having seen and checked the harp.